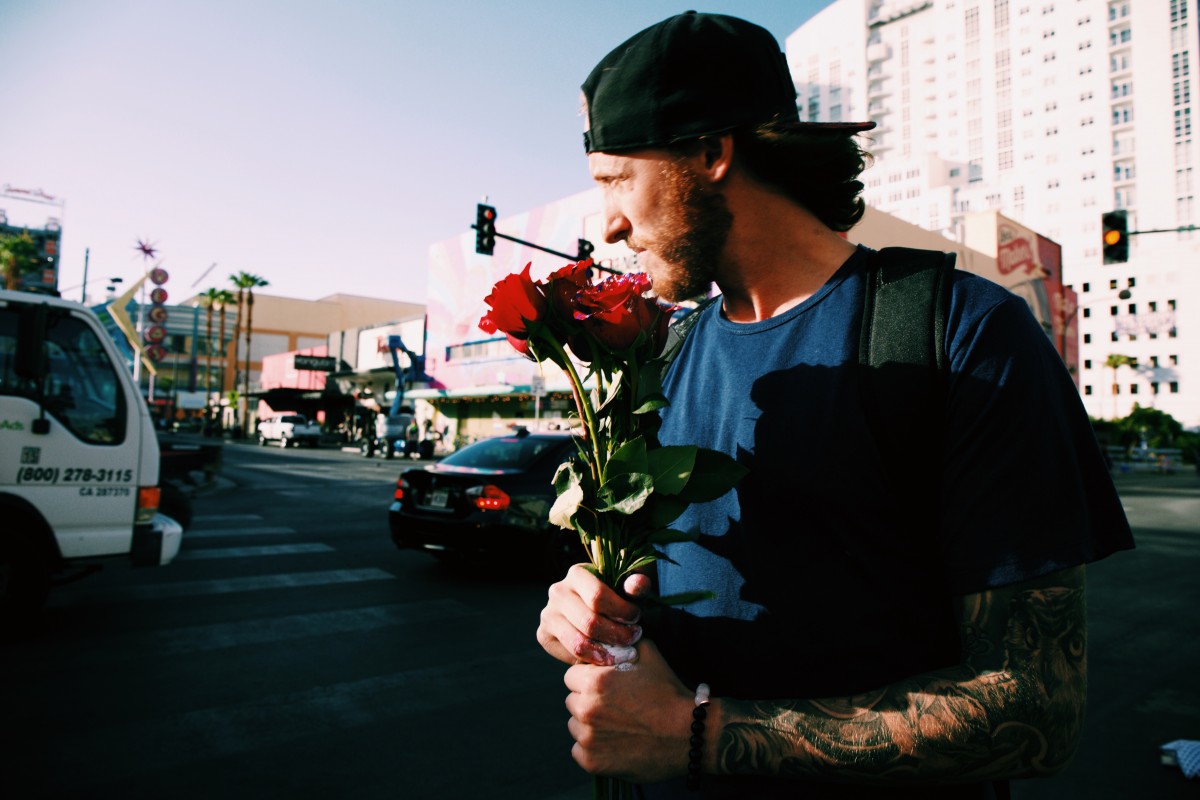 David Leiserowitz is an emerging artist based out of Las Vegas, Nevada. He is self-taught and picked up his first paintbrush late 2015. Since that time he has developed a collector base and following that spans across the world, exhibited his work in galleries, and has been commissioned by many different clients and businesses to create work for them.
Being a self-taught artist has forced David to learn about painting technique through trial and error, making his own rules as he evolves as an artist. And it is clearly shown in his unique style, which is constantly transforming. He has experimented with several mediums including acrylics, oils, and aerosol.
Constantly drawing inspiration from different people, places, and things, David is left with a mind full of new ideas and outlets for his creativity. He has chosen to release his thoughts slowly, using series of work to do so. A common theme surrounds each new series, allowing him to express his ideas in a coherent and consistent manner.
"By sharing my artwork with the world, I hope to help others find inspiration to chase their own dreams. Art is the most amazing outlet for self-expression. And when I say 'art' I am not  limiting that to the visual arts like painting. It can be any creative activity that allows you to express yourself in a way that makes your human experience unique and meaningful. And I think life is all about making a purposeful and positive footprint on the world, however big or small. Stay inspired!" – David L